Welcome to Wickens
BESPOKE INDUSTRIAL RACKING & WAREHOUSE STORAGE SYSTEMS
Wickens is a leading industrial racking manufacturer based in the UK with the ability to design, manufacture and install bespoke storage solutions. Solving customer problems for over 40 years, Wickens is the industry expert in the provision of Cantilever Racking, Heavy Duty Racking, Structural Pallet Racking, Vertical Racking and Rack Clad Buildings, as well as  a variety of industrial Safety Products. With a blue chip client base, Wickens has a reputation for delivering robust and practical solutions of the highest quality.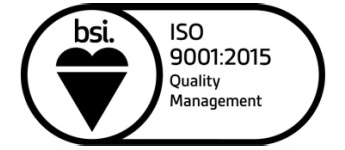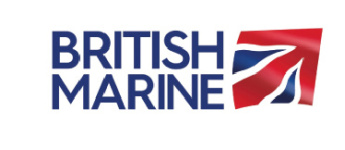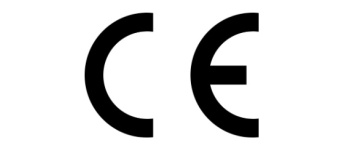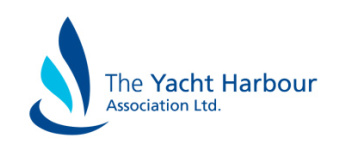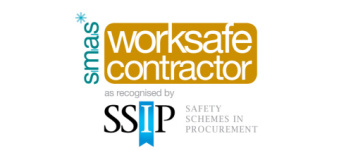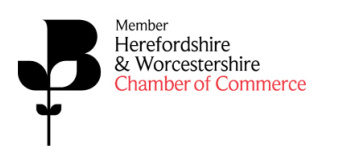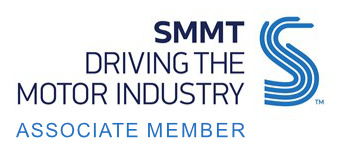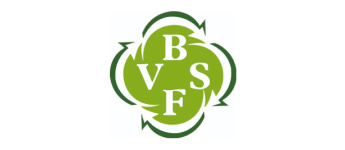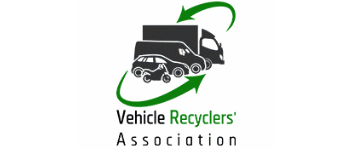 DESIGN, BUILD & INSTALLATION
WE LOOK AFTER YOUR PROJECT FROM START TO FINISH
With racking system design, manufacturing and installation capabilities our service includes:
An experienced team of professional engineers who will design a system to resolve your storage problem in the most effective and efficient way
Quality control systems in compliance with ISO 9001:2015
Skilled fabrication technicians producing storage solutions as efficiently as possible in a lean manufacturing environment
The use of only the best installation teams with trade qualifications (SEIRS) working strictly to practical method statements and in accordance with carefully developed risk assessments
Find out more about the services we can offer.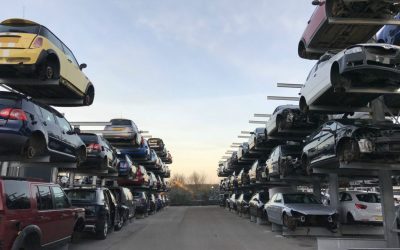 St Austell based Combellack Vehicle Recyclers have installed Wickens Car Racks to increase their...
read more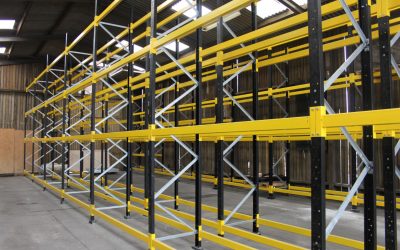 Racking Type: Structural Pallet Racking. Storage of: Palletised building materials. Client:...
read more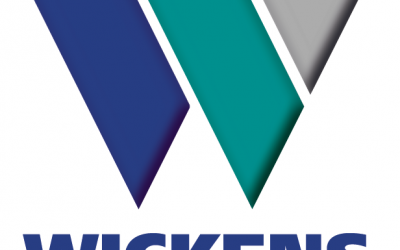 With all of the uncertainty caused by COVID-19, we would like to reassure you that Wickens Engineering is determined to continue offering a good level of service whilst ensuring that our team...
read more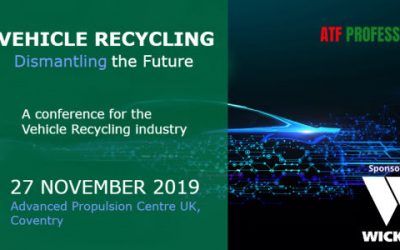 Wickens Engineering is one of the official sponsors of the ATF Professional Conference taking place at Warwick University on 27th November 2019. Wickens representatives will be available at the...
read more