DRY STACK BOAT STORAGE SYSTEMS
DRY STACK BOAT STORAGE SYSTEMS
Wickens is a leading Dry Stack Boat Storage System manufacturer in the UK. Our Dry Stack Storage racks are known for their robust design, utilising heavy duty steel beam sections that provide long life and high levels of performance in difficult climatic conditions, along with  many other dry stack storage benefits.
SUITABLE FOR:
Motor boats
RIBs
Jet Skis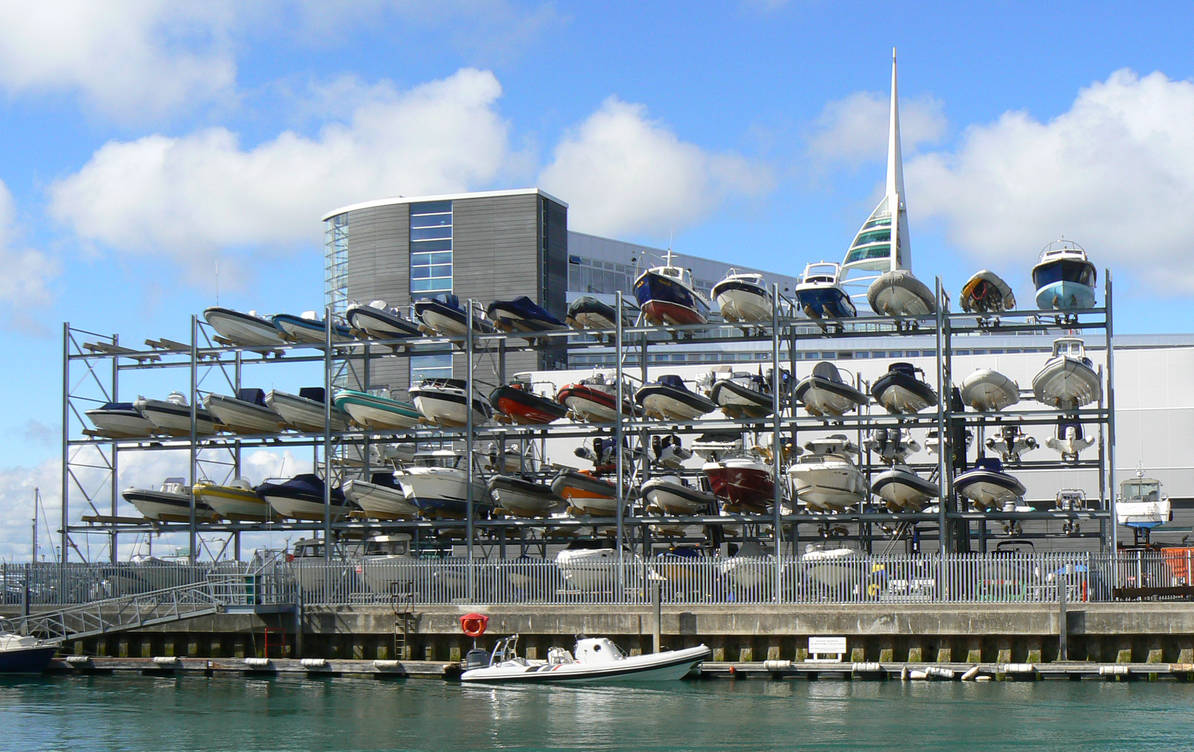 DESIGN: 
All products comply with current British and CE marking standards
Minimum Safety Factor of 2.0 based on ultimate tensile strength
Hot dipped galvanised finish to cope with the most arduous coastal weather
Heavy duty structural steel beam sections in construction for maximum strength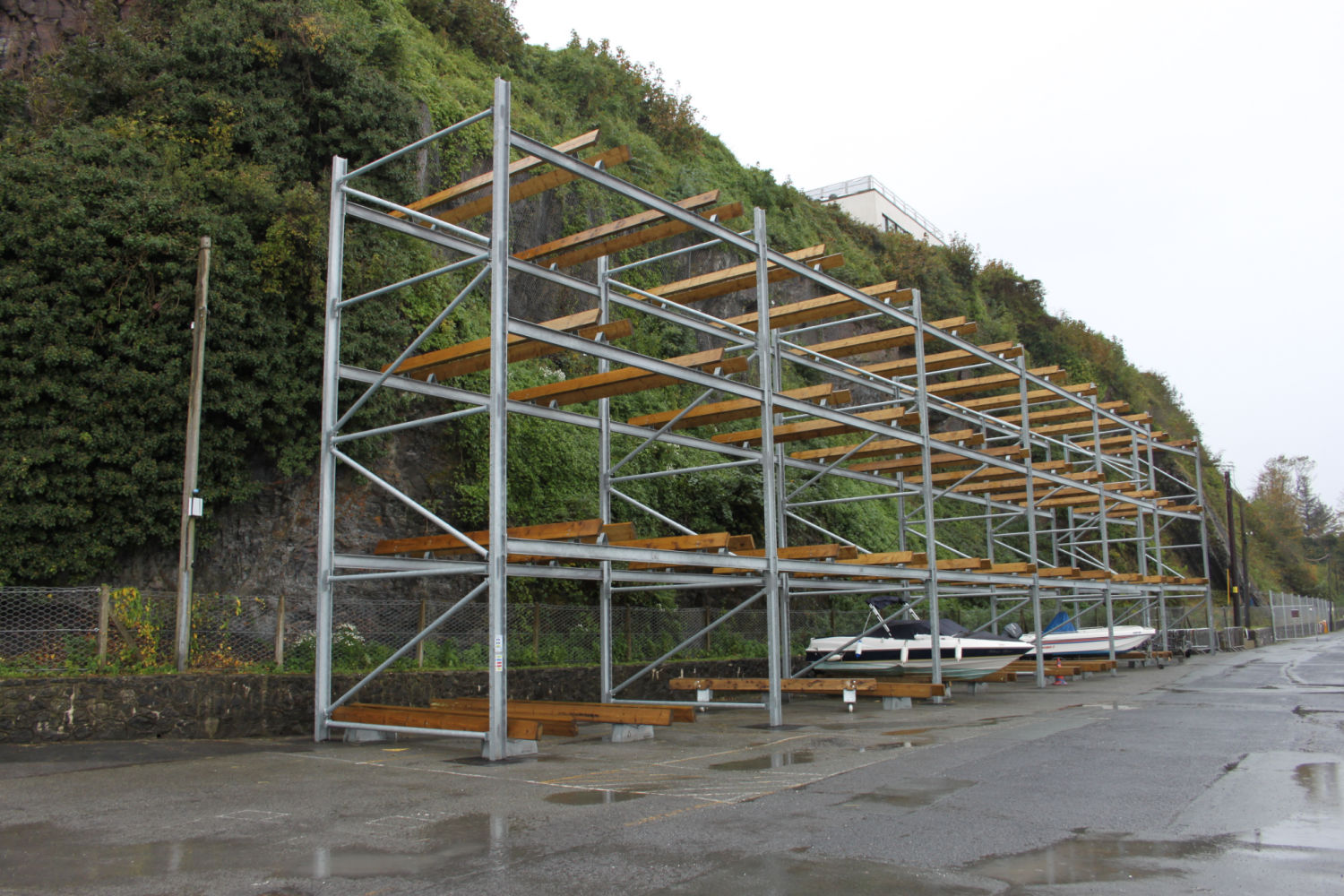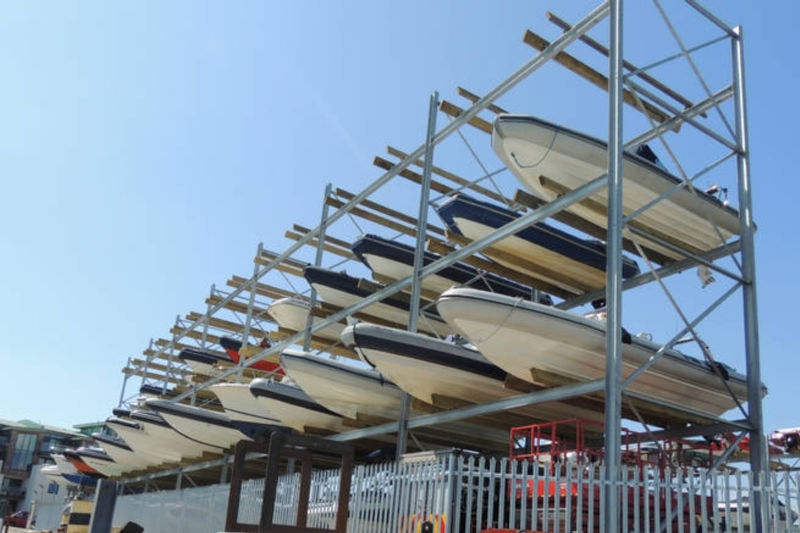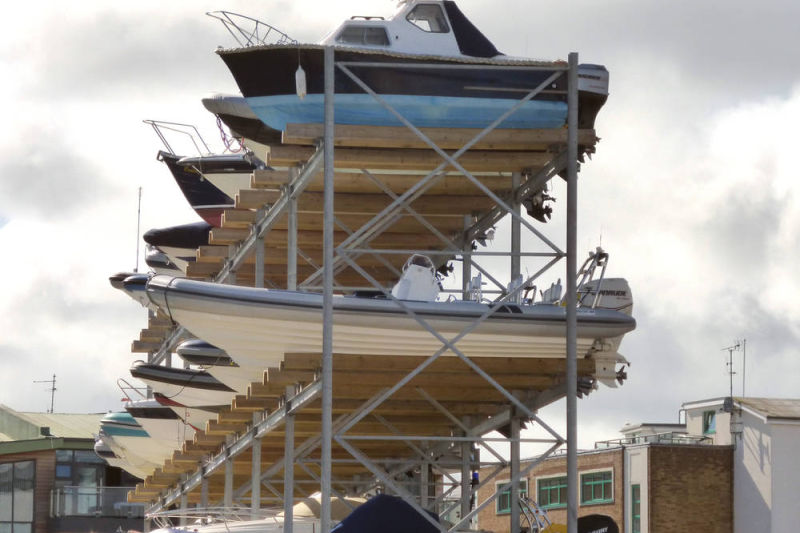 We are proud to be an accredited member of the British Marine Federation and The Yacht Harbour Association.
Wickens offer a full project management service, including installation. A certificate of conformity will be supplied with each completed project for peace of mind and complete confidence of owners and operators. 
Reviews for DRY STACK BOAT STORAGE SYSTEMS
Dry Stack Boat Storage System
Average rating:
1 reviews
-Mieke Vleugels - Interboat Holland-
Jan 22, 2021
Review for Dry Stack Boat Storage System
Wickens Engineering has an excellent reputation for building high-quality specialist racking systems and providing unrivalled customer support. Although they are based in the UK, their contract manager personally conducted the initial site visit and related survey, managed the specification process and oversaw the whole installation. Wickens are also able to provide us with product guarantees, giving us peace of mind and demonstrating their confidence in the solution they are providing.