Heavy Duty Racking
When conventional pallet racking or Structural Pallet Racking cannot cope with heavy loads, Wickens Heavy Duty Racking is an ideal, cost effective and safe storage solution for various types of heavy products. It has a standard pallet racking configuration, yet is capable of carrying far heavier loads of up to 20 tonnes over an 8 meter span.
Manufactured in the UK, our Heavy Duty Racking uprights and beams are constructed from hot rolled structural steel sections, which make them very robust and able to withstand the rigors of the most arduous industrial environments.
FEATURES & OPTIONS:
Various rack heights available in excess of 10m
Beam length up to 8m to carry loads of up to 20 tonnes.
Vertically adjustable beams on a standard pitch of 150mm, or bespoke, if required
Frames up to 5m deep
Roofs for external storage
Steel or timber decks
Pallet support bars
Fitted or adjustable fork entry bars
Chocks for storing drums or coils
Back stops
Trimmed uprights on long runs to offer an uninterrupted top level
Available painted in any colour. A galvanised finish is recommended for external applications

DESIGN:
All products comply with current British and CE marking standards
Minimum safety factor of 2.0 based on ultimate tensile strength
Beam deflection limited to 1/360 maximum allowable weld stress of 115N/mm2 with all welding coded to BS4872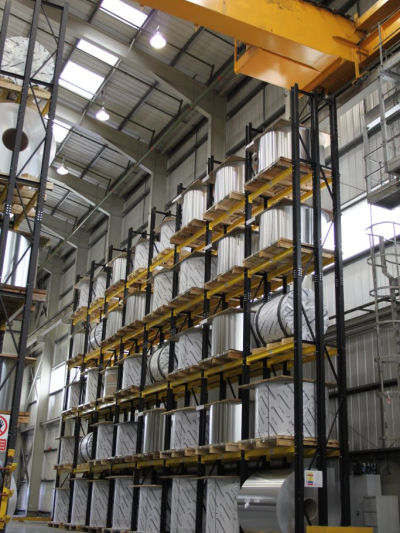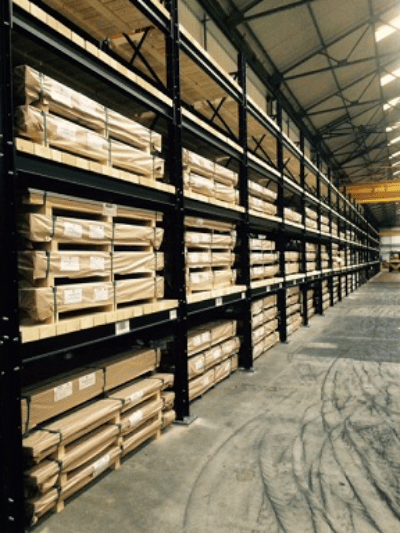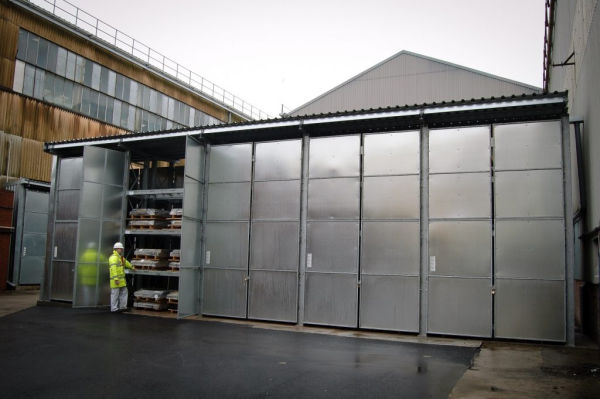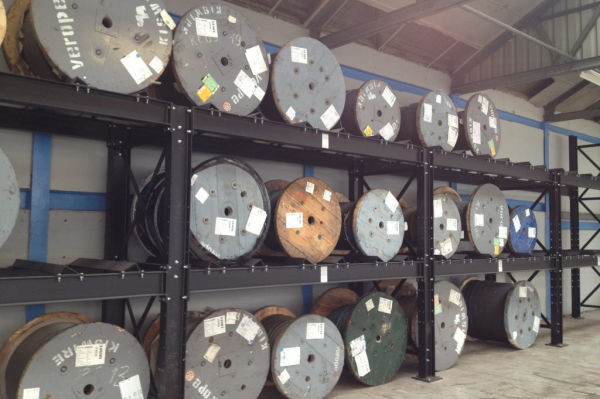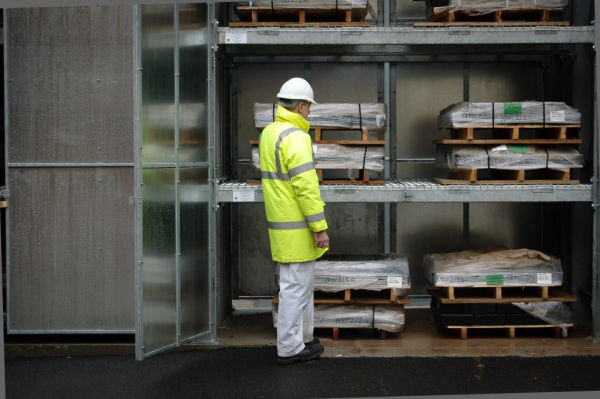 APPLICATIONS:
Within the vast range of completed projects, we have provided solutions for the storage of:
Heavy Coils: Aluminium, Steel, etc.
Cable Drums
Engines
Transmissions
Steel: plate and sheet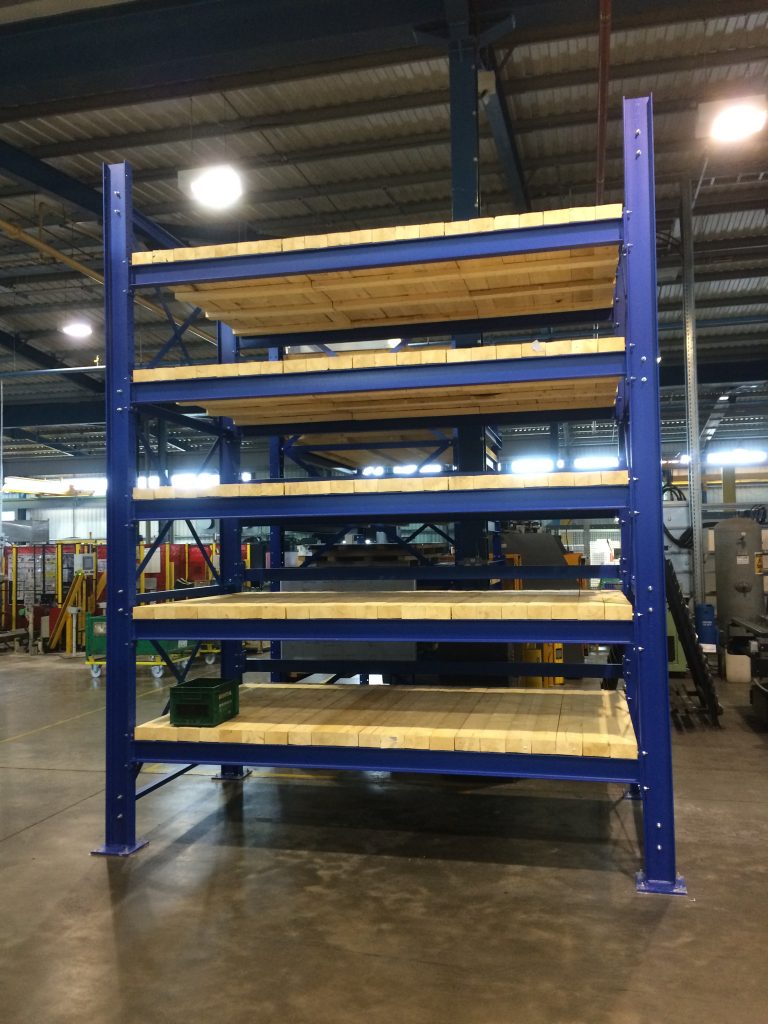 We also manufacture Heavy Duty Racking complete with roofs and cladding, providing a very cost-effective way of storing goods whilst protecting them from the elements. The addition of doors offers a more secure external storage facility.
Alternatively, Wickens can design and construct a complete Rack Clad Building, a budget-friendly stand-alone storage solution, where heavy duty racking is utilised as the main structural frame of the building with added roof, walls and doors.
A variety of safety products, such as steel safety barriers, column protectors and bollards, are available to protect your racking and stock from damage caused by materials handling machinery.
We offer a full project management service, including installation.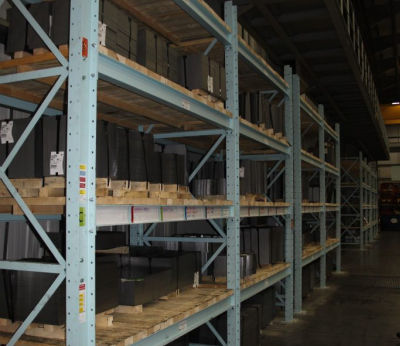 Reviews for Heavy Duty Racking Systems
Wickens
Average rating:
0 reviews