JIG & TOOL RACKING SYSTEMS
JIG & TOOL RACKING SYSTEMS
Wickens Racking Systems offer a perfect Jig & Tool storage solution and can benefit you by:
Increasing vertical storage capacity
Allowing access to selective tools
Ensuring that heavy tools are safely stored on our robust racks
Depending on weight and overall dimensions of jigs or tools, either Cantilever Racking or Heavy Duty Racking will be suitable for your needs.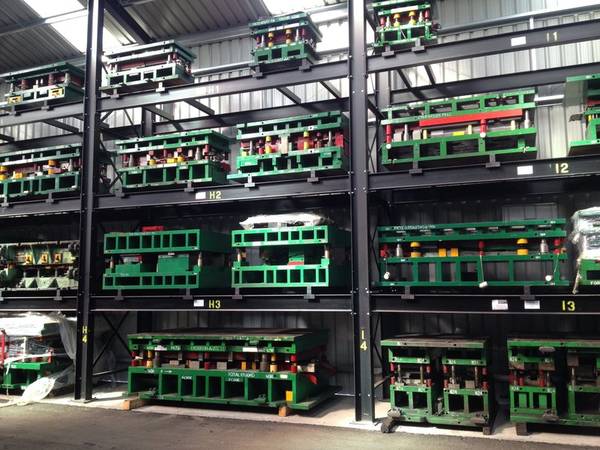 FEATURES:
A robust design with all products manufactured from heavy duty universal beam sections
Specialist accessories in order to aid the loading and storage of difficult items
Painted or hot-dipped galvanised finishes available
A variety of design options to ensure that the product is ideally suited to its purpose
Systems up to 12 metres high and of infinite length
Storage of tooling up to 20 tonnes per location
All of our products are designed and manufactured in the UK and comply with current British and CE marking standards.
IDEAL FOR STORING
Mould tooling
Press or progression tooling
Welding jigs
Drilling jigs
Boring jigs
Automotive tooling
Manufacturing jigs
Checking fixtures
Injection mould tools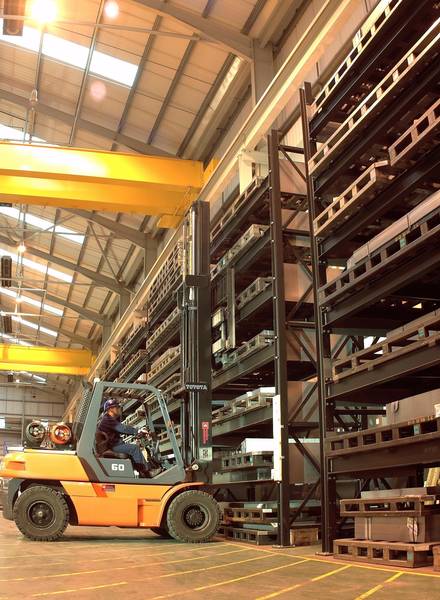 SUITABLE FOR A NUMBER OF INDUSTRIES:
Automotive
Aerospace
Oil & Gas
Marine
Manufacturing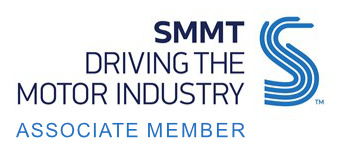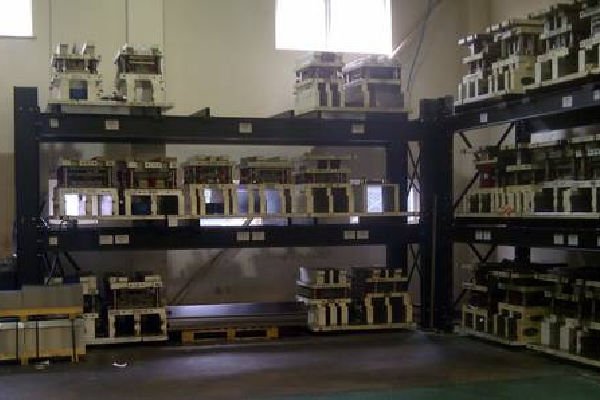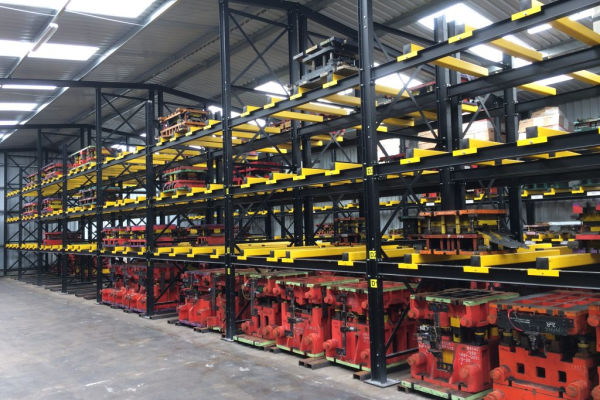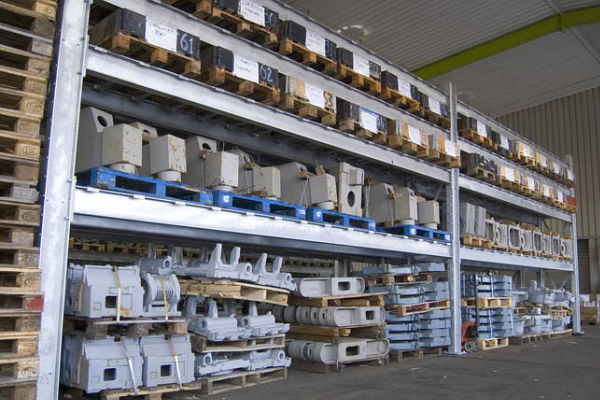 Wickens also produce complete Rack Clad Buildings.
A certificate of conformity can be supplied with each completed project providing peace of mind and confidence. If you are unsure which type of rack suits your particular requirements, please contact us and we will ensure you are offered the most appropriate storage system for your needs.
We also offer a full project management service.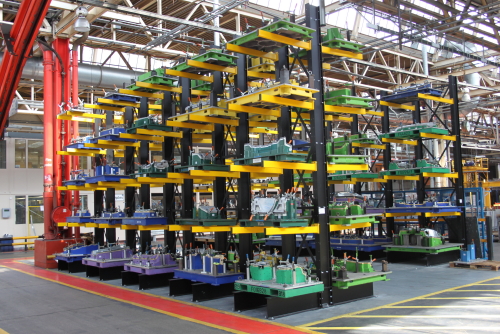 Reviews for Tool Storage Racking
Tool Storage Racking
Average rating:
1 reviews
Jan 22, 2021
Review for Tool Storage Racking
We already had some racking and it was important that the Wickens racks fitted in with what we already had. The racking fits in well and it does exactly what we need it to do. I was really happy with the way the job went and I would certainly use Wickens again in the future