Wickens Engineering has recently completed a successful audit for the RSSB's Railway Industry Supplier Qualification Scheme (RISQS) and is now an accredited Railway Industry supplier.
Wickens is already well known for its reliable heavy duty racking systems and fabricated assemblies which are designed and supplied to a diverse range of industries including Automotive, Oil and Gas, Timber and Marine.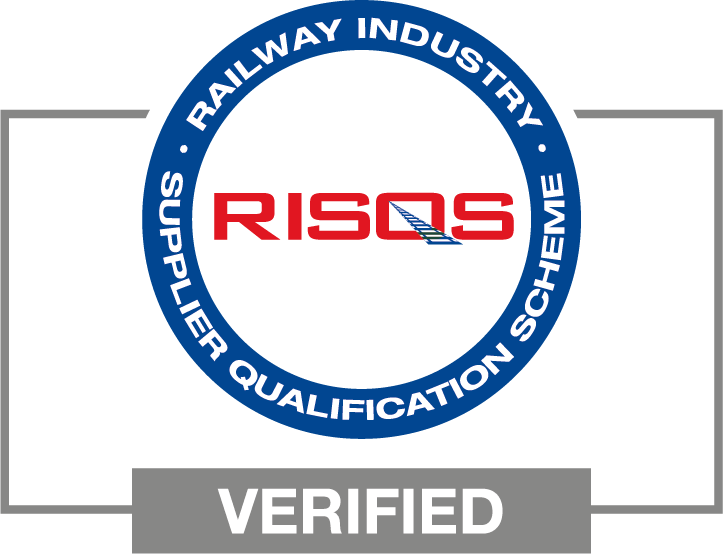 The company are now keen to add the railway sector to its industry portfolio and will be looking to provide cost-effective storage solutions and bespoke steel fabricated assemblies to this new marketplace.
Tony Collins, Sales Director at Wickens, said: "The RISQS supplier qualification success will give us the opportunity to further strengthen our business by offering us a route into a new market.
"We identified UK rail infrastructure as an ideal market for both our heavy duty storage products and our ability to design and manufacture bespoke steel structures. Qualifying for the RISQS scheme is a prerequisite for anyone wanting to supply into the rail industry, so achieving this accreditation is an important step.
"We are now looking to build on our recent growth with continued investment in both our people and our capabilities and hope that the rail industry will play an important role in our future growth strategy."
RISQS is a reliable and cost-effective supplier qualification scheme for buyers of railway products and services.