FENCE PANEL STORAGE SYSTEMS
FENCE PANEL STORAGE SYSTEMS
Wickens Fence Panel  Storage Racks offer a safe and convenient storage solution
for timber fencing panel products. This storage system is perfect for timber merchants' and builders merchants' yards, as it allows the display of products in a neat and organised manner whilst protecting them from damage caused by forklift trucks and regular product movement.
FEATURES:
Single or double sided options available
D-Dividers provided to split bays into multiple locations
Painted or galvanised finishes to suit internal or external use
Roof canopies, rear and side cladding available to further protect products from the elements
Rainwater goods also available as an optional extra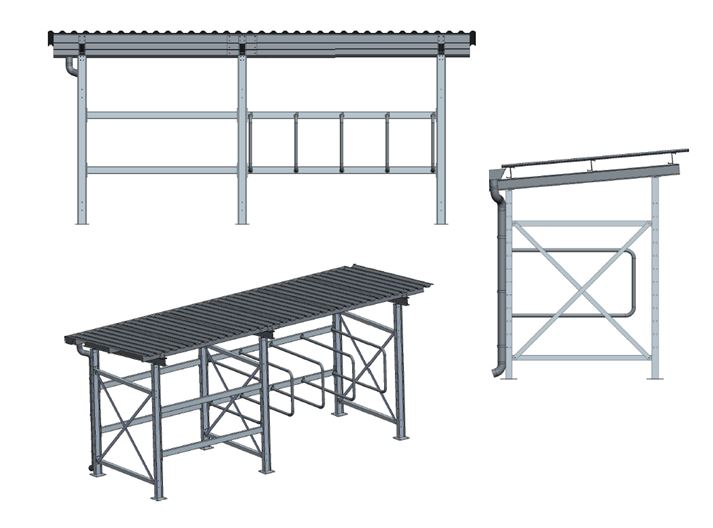 DESIGN:
Racks are designed to suit standard fence panel sizes. However, each project is tailored to suit customers' requirements and particular specifications
Uprights and beam sections constructed from heavy duty steel sections
A certificate of conformity is supplied with each completed project
All products comply with current British and CE marking standards
We offer a full Project Management Service, including installation. Contact us for more information or to discuss your requirements.