This year Wickens Engineering is celebrating its 40th year of trading. The company, established in 1978 by Bob Wickens, has grown significantly over the years and now employs in excess of 40 members of staff at its purpose built facility in Worcester.
The company has invested heavily in improving
its manufacturing facilities. The introduction of CNC drilling and punching lines along with a number of robotic welding cells has ensured that Wickens has kept pace with modern manufacturing techniques as it continually strives to achieve efficiency improvements and expand its product portfolio.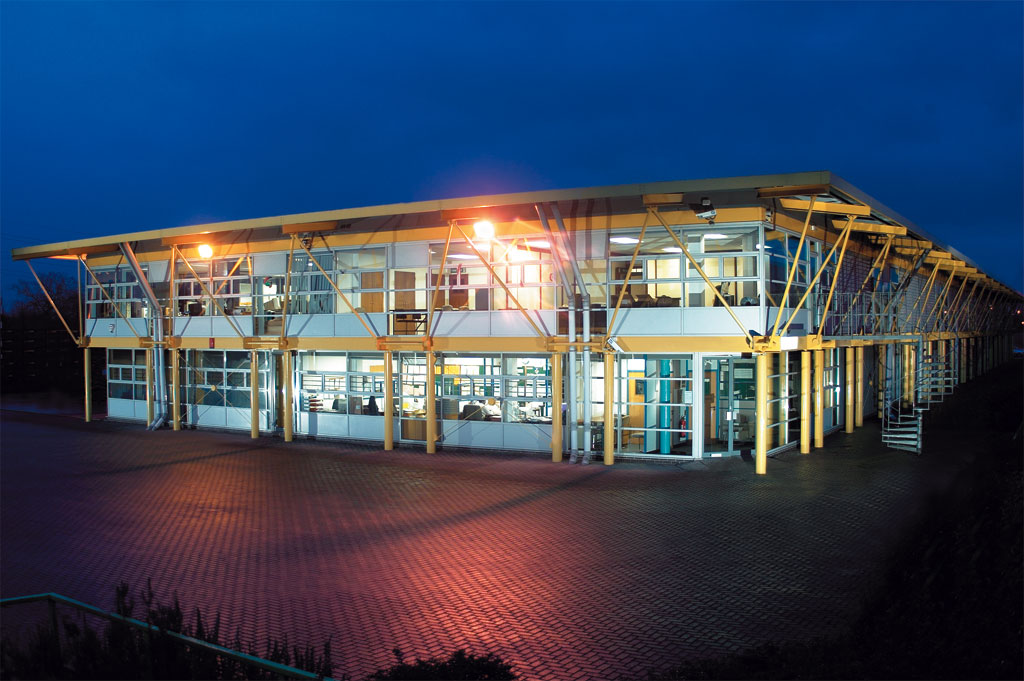 Steve Wickens, Managing Director of Wickens, says "Our success is due to great teamwork and determination.
"Thank you to all our loyal customers for their support. We are very proud to have continued to build on the great platform that my Dad gave us and are excited about the plans for investment and growth we have for the next few years."
Learn more about Wickens History through our interactive timeline: