11-12 July 2018
NAEX Stoneleigh, Warwickshire, CV8 2LZ
Meet the Wickens Team on Stand C6 at the CARS (Complete Auto Recycling) and MRE (Metals Recycling Event) 2018 expo taking place at NAEC, Stoneleigh, Warwickshire, CV8 2LZ.
Wickens will showcase its Car Racks, which are always in high demand due to their robust nature and cost-effectiveness.
With numerous Car Rack projects completed over past decade, many customers continue to place repeat orders with Wickens as they realise the many benefits that this effective storage solution brings.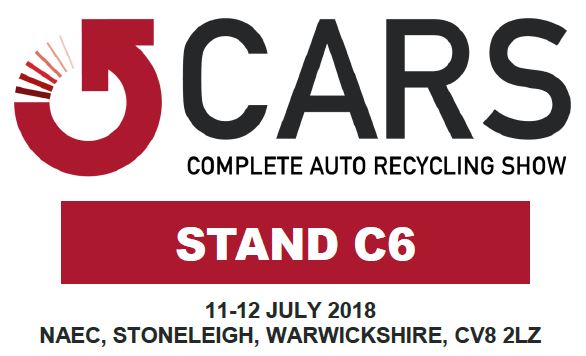 Wickens Car Racks have the potential to improve effectiveness and demonstrate a feasible return on investment. They reduce the amount of space needed to store vehicles in a safe manner whilst allowing access to selective stock as well as reducing handling timing and minimising potential damage to cars.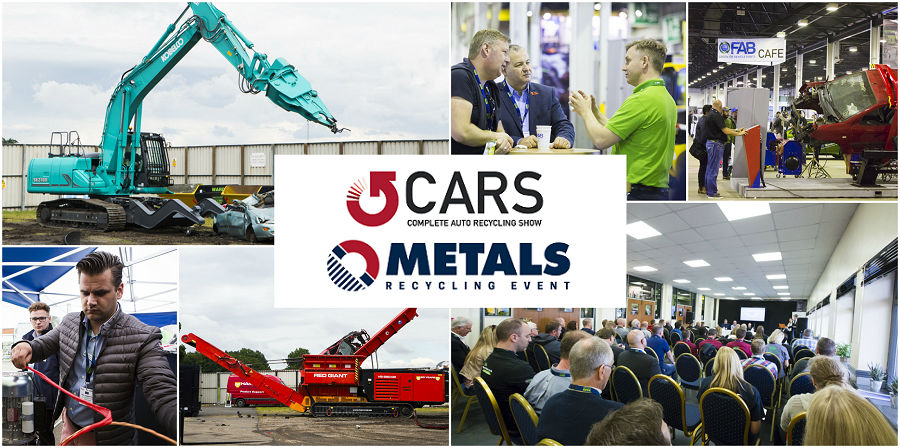 CARS & MRE 2018 is the leading event in Europe dedicated to vehicle and metal recyclers. With a brand new venue allowing for an additional exhibition hall, more space for outdoor exhibits and a larger live demonstration area, the 2018 show is bursting at the seams with new attractions and features.
A FREE show registration allows access to both shows. Registration is available on CARS Expo website and could be accessed here.
If you have any questions about Car Racks, contact Wickens on 01905 456780. For further information about CARS & MRE 2018, contact Ali McQueen at Environmental Media Group on 020 7633 4500 or email info@cars-expo.com